Welcome to the Perisno Wiki!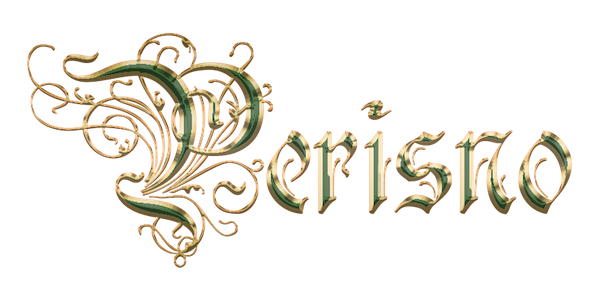 Perisno is a modification (mod) for the game Mount&Blade Warband. To play Perisno, please purchase a copy of Mount & Blade Warband and install it. Then, download the latest version of the Perisno mod and install it. Detailed instructions are available in the Perisno mod download.
Featured Article

The current Featured Article is Aroulo Ojibwakan!

Click its link to read more about the Featured Article.

Help improve this wiki to get more articles featured.

Media

Poll

What feature are you most looking forward to in 0.8?

 

Dev Blogs

Videos highlighting past and future changes to Perisno

Dev Blog #5

Perisno Dev. Blog 5 Version 0.772 coming soon!

Dev Blog #4

Perisno Dev. Blog 4 Version 0.77 Released! And Merry Christmas

Helping out

Add a New Page!

Not sure where to start?

Adding content

Talk and more...

Achievements have been activated!

Blogs

Create blog post

Latest Blog Posts

Hello everyone! My name is Awyman13 and I'm the Fandom Wiki Manager for the . I am here to help the community and be a liaison to full-time Fandom staff. If you ever have a question or issue relating…

Read more >

Why there's a claimant of Realm of Falcon name Lady Gwendana is she gonna be the new claimant next patch or something i'm very exicted if that true that she gonna be a new claimant because i want to …

Read more >

If you had to choose between the two giant factions for your army who would you pick and why?

Personally i would go for Sut because of their access to cavalry unit and high tier unit with shield.

Read more >

See more >
14,354 edits on 1,182 articles since September 22, 2013
Development Team
Active Team
Michadr - Mod Leader
cwr - Co-Leader/Developer
gsanders - Co-Leader/Developer
Dark Hamlet - Scener
Silberfalke - Team Coordinator, Balancing & PR
ComradeCrimson - Voice Acting
habeo - Item/Troop Balacing & Coder
Seòras - Voice Acting
sinder8 - Media & Videos
Reus (Backstay) - Modelling & Texturing
Abot - Wiki Manager, Developer
For a Full List of Current and Previous Devs. Click here
Wiki Activity
Community content is available under
CC-BY-SA
unless otherwise noted.