Lord Tytus Rex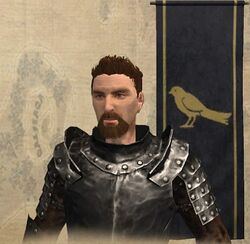 Starting Information
Kingdom
Maccavia
Title
Vassal
Gender
Male
Age
45
Personality
Martial
Household Troops
None
Unique Template
Yes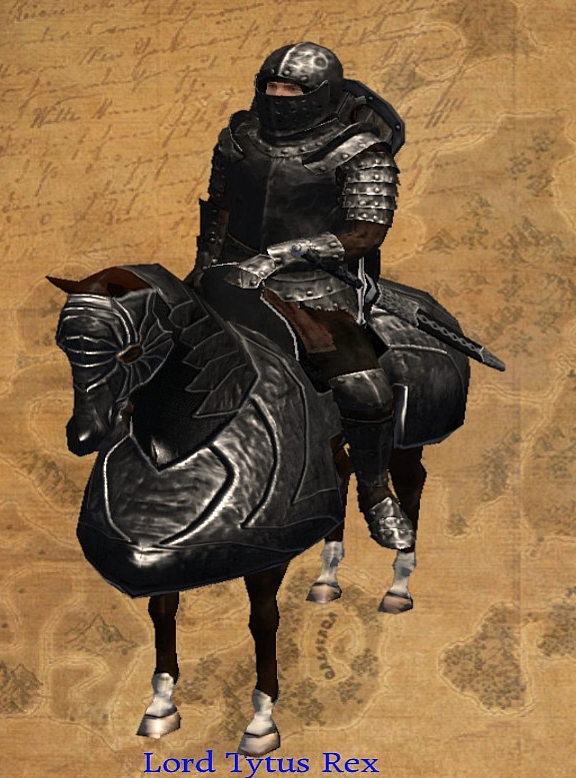 Lord Tytus Rex is a vassal of Agathor Krex of Maccavia and the father of Lord Svend.
He is a follower of New Gods and instead of training regular Maccavian troops, he is accompanied by his fellow knights from a small order he created - by the Knights of the Lost Hope.
At the start of the game Lord Tytus Rex owns Laidir Castle.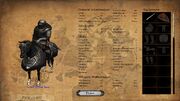 Community content is available under
CC-BY-SA
unless otherwise noted.