Emir Jabbar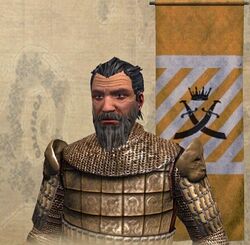 Starting Information
Kingdom
Drahara
Title
Vassal
Gender
Male
Age
63
Personality
Martial
Household Troops
None
Unique Template
None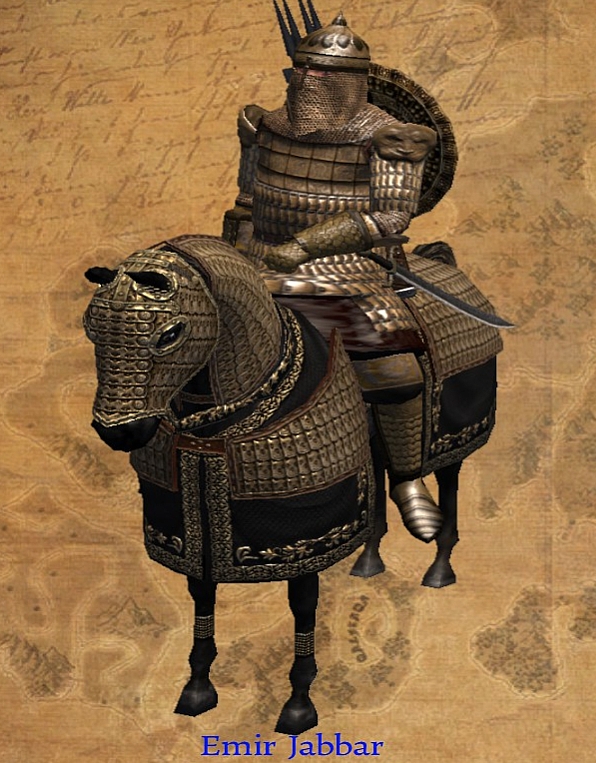 Emir Jabbar is a vassal of Sultan Yusuf al-Salah of Drahara.
He is the second oldest (after Emir Grasullah) and the second most renowned (after Vizier Khalil) Draharan lord. He doesn't field any unique troops, but he is a very skilled warrior and commander.
At the start of the game Emir Jabbar owns Selansir Caste and the village of Zebekr.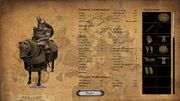 Community content is available under
CC-BY-SA
unless otherwise noted.