Drgrimst Calrak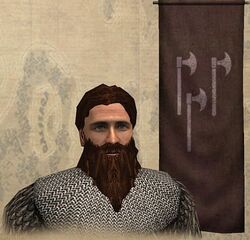 Starting Information
Kingdom
Kaikoth Confederation
Title
Vassal
Gender
Male
Age
57
Personality
Good-natured
Household Troops
None
Unique Template
Yes
Drgrimst Calrak is a vassal of King Bergnar of Kaikoth Confederation.
He is one of the head foremen of Kaikoth miners and has a unique party template consisting of Kaikoth Master Miners and Kaikoth Foremen.
At the start of the game Drgrimst Calrak owns villages Locktich and Butchers Pit.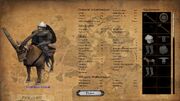 Community content is available under
CC-BY-SA
unless otherwise noted.