Count Rylorius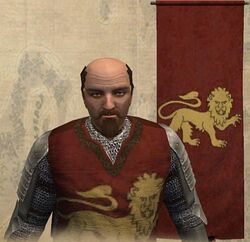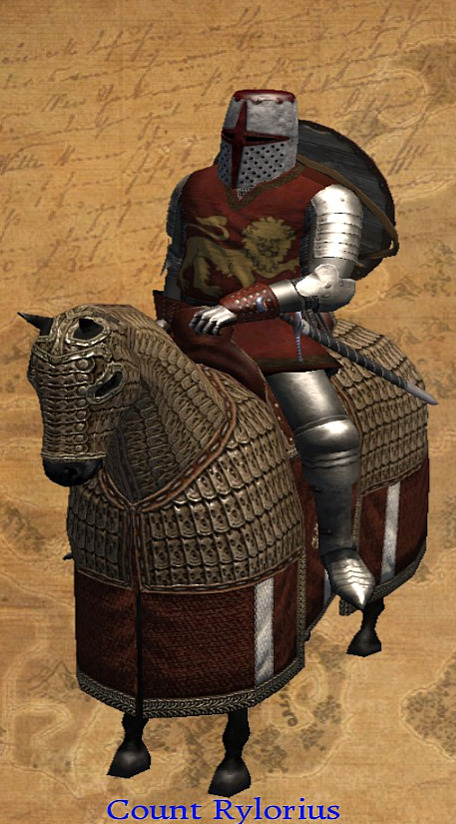 Count Rylorius is a vassal of King Torlian of the Kingdom of Tolrania and the father of Count Ryinia.
Count Rylorius is deeply devoted to the idea of great and prosperous Tolrania, although his views are not always the same as those of other lords and King Torlian. Rylorius's household troops - Knights of The Crown - are reflection of his vision of Tolrania's glory.
At the start of the game Count Rylorius owns Headow Castle and the village of Nerana.
Community content is available under
CC-BY-SA
unless otherwise noted.